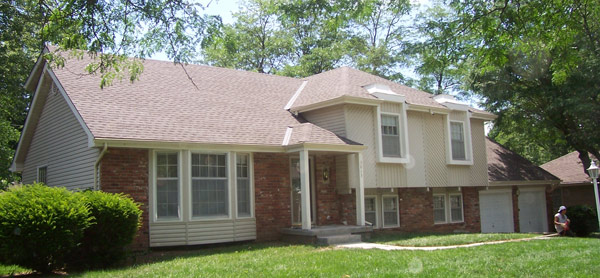 Need a roof? You have come to the right place! With Smitty's General Contractor as your professional roofing contractor, it insures that your roof is installed correctly. We make it simple for you to put your roofing needs behind you. You can be confident knowing that we will "make it right"
We are a professional roofing contractor skilled and trained to provide proper installation. This is critical to long term performance. We are trained in installation techniques that cover the following areas:
• Proper re-roofing techniques
• Overall inspection · Deck preparation
• Usage and application of underlayment
• Secure attachment with the proper amount and location of nails
• Metal drip edge installation
• Shingle application and the proper offset
• Valley construction, which kind to use, shingled or metal, and the proper application
• Proper flashing installation around pipes and vents
• Proper ventilation
• Hip and ridge installation and the special techniques that finish the job properly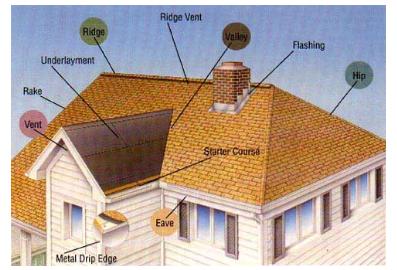 We use only the very best materials from the very best vendors!
No Job is too Small! Call us today! 816.765.1162
©2012 Smitty's General Contractor